CYBER SECURITY STRATEGIES
EVOLVING WITH THE WORLD'S CYBER THREATS
The world's digital threats are ever-evolving. If your company doesn't address cyber security, it may not be able to compete in a future landscape, where it is vulnerable to attacks both domestic and international.
At dig8ital, we can help your organization find its biggest cyber threats, determine their potential impact, patch existing vulnerabilities, and stay aware of future evolutions with a thorough, flexible cyber security strategy.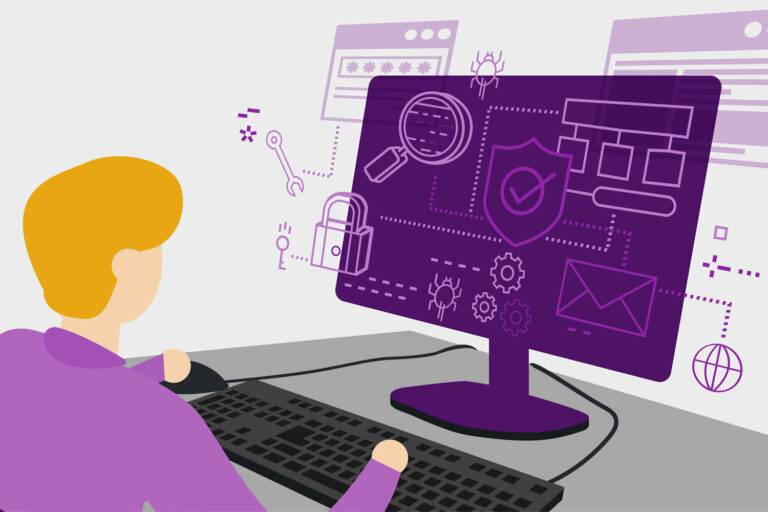 STRATEGIC DESIGN REQUIRES CLOSE COLLABORATION
At dig8ital, our job is to ensure that your company is as safe as possible from its biggest cyber risks.This objective can only be achieved with thorough, collaborative strategic design.
There's no one-size-fits-all policy when it comes to cyber security. The only way to implement an effective plan is to work closely with key stakeholders, integrate cyber expertise across the business, and ensure that any new cyber resilience strategy takes into account your unique requirements.
Company culture also plays a huge role. Breaches don't just come from outside the organization, but also from within – whether malpractice, or innocent error.
Strategy must take into account organizational culture, and the people in 'people, process and technology', helping grow your organization's cyber-safe culture from the bottom up.
To maximise the effectiveness of your organisation's new strategies, we offer a number of key services:
Business integration: Our experts will integrate into your business to work closely with key stakeholders, ensuring that any new cyber security strategy is a match-fit for your unique needs.
Roadmap to success: All good ventures start with a plan. We will create a detailed cyber security roadmap with key milestones and recommendations to ensure clarity and efficiency in the transformation process.
Top-level awareness: Business transformation requires top-level support. We will work with your board-level directors, C-suite executives and all other tiers of management on their responsibilities regarding regulations, cyber risks, recovery plans and stakeholder expectations.
Create a cyber-aware culture: An organisation is only as safe as its company culture allows. We will work to educate and empower employees at all levels of the business on their duties regarding safety, ethics and compliance.
Cyber resilience assessment: To know where to go, we must know where to begin. We will measure your current systems, including governance, organisational structure, procedures, strategies and technology, to highlight key strengths and vulnerabilities.
Third-party management: We know which vendors to trust, and who is best placed to enable success in your organisation's transformational efforts. We can guide you and your partners in the product development required to meet the cyber security roadmap.
RELATED CYBER STRATEGY RESOURCES
Interested in finding out more?