INCREASE VISIBILITY AND STRENGTHEN YOUR CYBER RESILIENCE
Cyber security is not a set and forget initiative, nor can it be fully automated. While automated tools do help, any company looking to prepare itself against future attacks must have the backing of real, professional cyber security experts.
At dig8ital, our certified consultants can help build your cyber resilience with tried and true security assessments, tests and services, tailored to suit your unique requirements.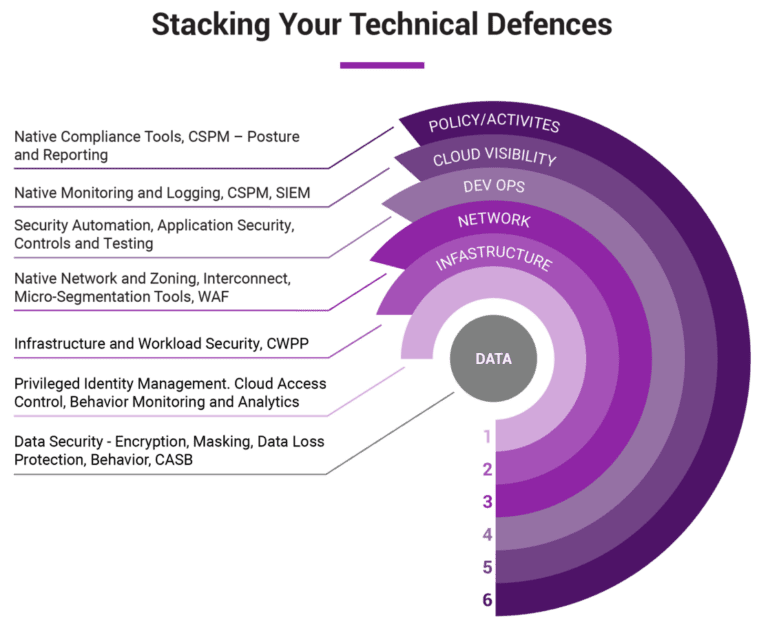 Cyber Resilience Strengthening
Security Information and Event Management (SIEM)
Security Testing
Identity and Access Management (IAM)
Vulnerability Management
Security Operations
STRENGTHENING YOUR CYBER RESILIENCE
We utilize a range of products and services to strengthen an organization's cyber resilience and give it complete visibility across
its digital platforms.
Identity and Access Management
Secure Collaboration
Threat Detection
Network, Application and Database Firewall technologies
Data Encryption
Anti MalwareData Loss Prevention
Real World Security Training  
Real-time Threat Detection  
Cloud Access Security Brokers
Breach and Attack Simulation  
Application and Code Security Analysis  
Network Visibility  
Secure Storage Solutions
At dig8ital, our consultants are CREST and OSCP-certified to carry out modern security testing procedures. Our
methods include:
Continuous Security Integration (CSI)
Shift Left Testing
Dashboards
Penetration Testing
Vulnerability Assessments
Dynamic Code Analysis
Static Code Analysis
Implementation of Secure Systems Development Lifecycle processes (SSDLC)  
It takes a range of methodologies to properly test a company's cyber security defence. It must be pushed to its limits, where its weak points become clear.
In order to better ensure your company is ready for a wide range of potential attacks, you need comprehensive security testing in a variety of formats, such as ethical hacking, using a combination of recognized methods and standards.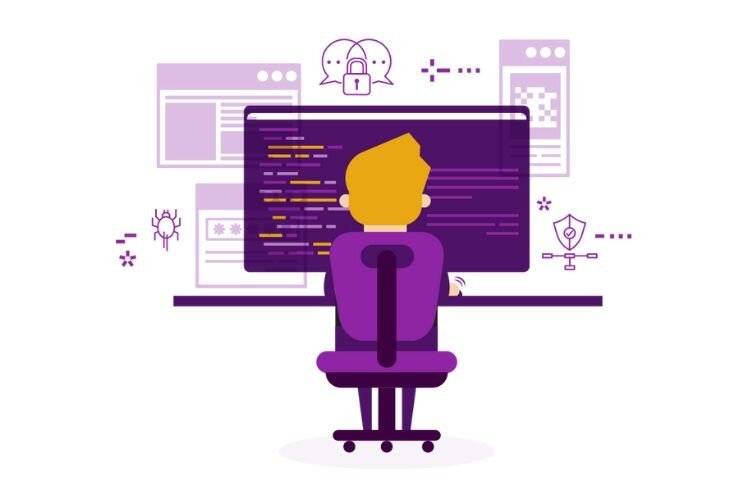 It's almost impossible for security teams to keep up with the expansion of IT technologies in most businesses. Technology is moving too fast, and threats even faster.
Our vulnerability management services will prioritize risks associated with your IT products & services based on their probability and urgency. If we discover a risk, we can work quickly alongside your people to fix or mitigate the issue with appropriate remediation measures.
SECURITY INFORMATION AND EVENT MANAGEMENT (SIEM)
Our experts will do this by leveraging your existing analytics (and content) wherever possible with relevant SaaS.
We also utilize User and Entity Behavior Analytics (UEBA) to discover security anomalies, including:
Firewall rules management
Security and software monitoring
Incident response
Threat intelligence
IDENTITY AND ACCESS MANAGEMENT (IAM)
Who can access your IT system? Where? When? How? Access is your first line of defence, and it must be carefully protected.
Agile IAM technologies combine administration, analytics, authorization and assurance to improve the experience for your customers and stakeholders as your organization moves towards digitalization.
We can incorporate IAM within your online operations, and include specialized features such as:
Identity Analytics – to clean up user data and continuously evaluate risk
Continuous Adaptive Trust and Risk Assessment (CARTA) – an agile way to manage access that does away with privileged access and password-only authentication
Passwordless Authentication – using biometric recognition technologies
Day-to-day detection and response to security threats depends on more than automated security tools alone. Cyber security can only be genuinely effective when carried out methodically by skilled professionals.
Engaging dig8ital to manage your security operations means you will have expert consultants on-hand, empowered by contemporary security tools, to detect and respond to threats so your organization can operate with stability, resilience and efficiency.
We will work alongside your people to gain a genuine understanding of your key business assets and drivers, just as we do ahead of any digital transformation and strategy project.
RELATED TECHNICAL RESOURCES
Interested in finding out more?