leveraging security through artificial intelligence
GET A FREE ASSESSMENT
Contact us to understand how can AI and Microsoft solutions improve your cybersecurity posture.
check our last microsoft project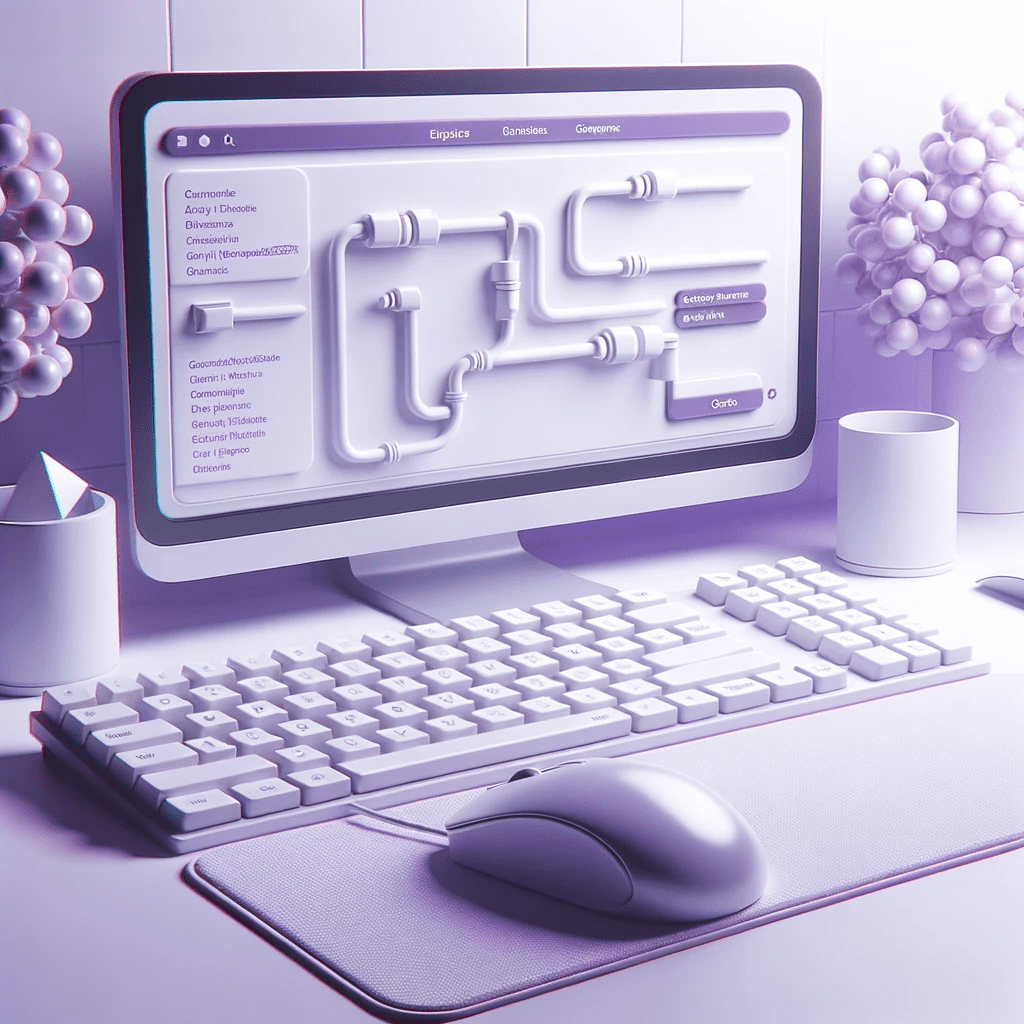 Conducted a comprehensive Azure DevSecOps pipeline assessment, aligning security practices with OWASP guidelines for optimized, secure development.
Microsoft Cybersecurity Experts
Driving Digital Security with Cutting-Edge Microsoft Solutions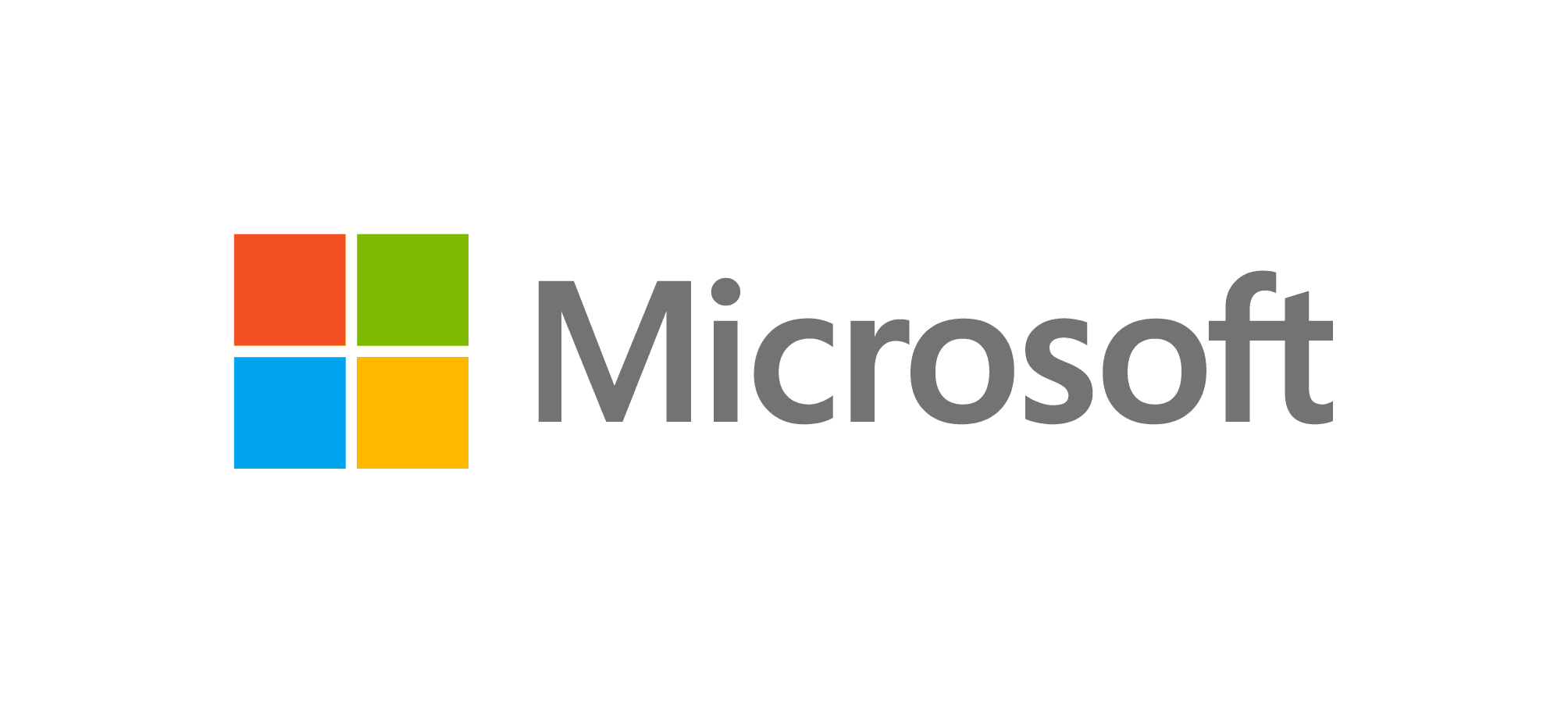 In today's fast-paced digital landscape, cybersecurity is more crucial than ever. As experts in Microsoft's suite of security solutions, we are uniquely positioned to help your business fortify its digital assets. From Azure to Microsoft 365, our specialized services are designed to provide robust, scalable, and secure environments that align with your organization's goals.
From planning to execution, our range of Microsoft-related cybersecurity services covers the full spectrum of your security needs. Here are some of the key services we offer:
Showcase your trust in us with our team's Microsoft Security certifications, your gateway to unparalleled cybersecurity expertise!
Security, Compliance, and Identity Fundamentals
Azure AI Engineer Associate
Security Operations Analyst Associate
Azure Security Engineer Associate
Cybersecurity Architect Expert
Navigating the world of Cybersecurity can be complex, but you don't have to go it alone. We're here to guide you every step of the way. From initial consultations to ongoing support, our team of Cybersecurity experts is committed to your success. Have questions or need personalized guidance? Don't hesitate to reach out. Let's craft your smarter tomorrow, today.