our journey of innovation and cybersecurity safeguarding
At dig8ital, we have passionately and precisely dedicated the last few years to revolutionizing cybersecurity consulting, and we take pride in being architects of a safer and more resilient cyberspace. Our journey has been marked by continuous innovation, operational excellence, and unwavering dedication to our clients, ensuring that every solution we offer not only meets but exceeds expectations.
We invite you to delve into some of our most notable success stories below. Each tale is a testimony to our commitment to excellence, our adaptability, and our ability to confront and overcome the most complex challenges in the vast domain of cybersecurity.
Explore, discover, and feel the dedication, innovation, and mastery that dig8ital has brought to each project and collaboration. Welcome to our legacy of success and transformation!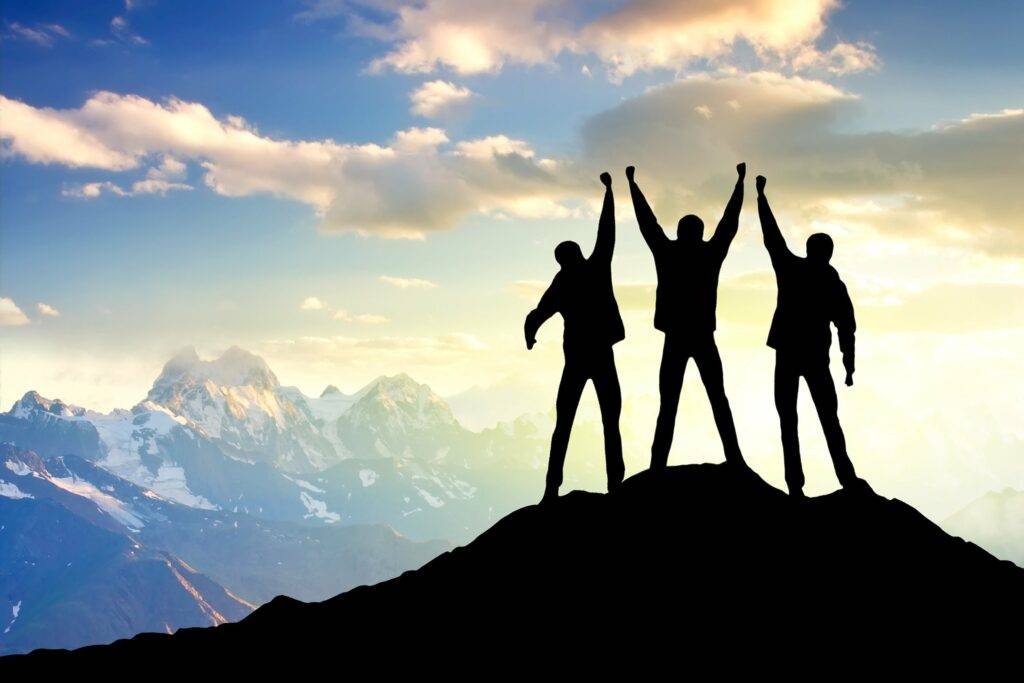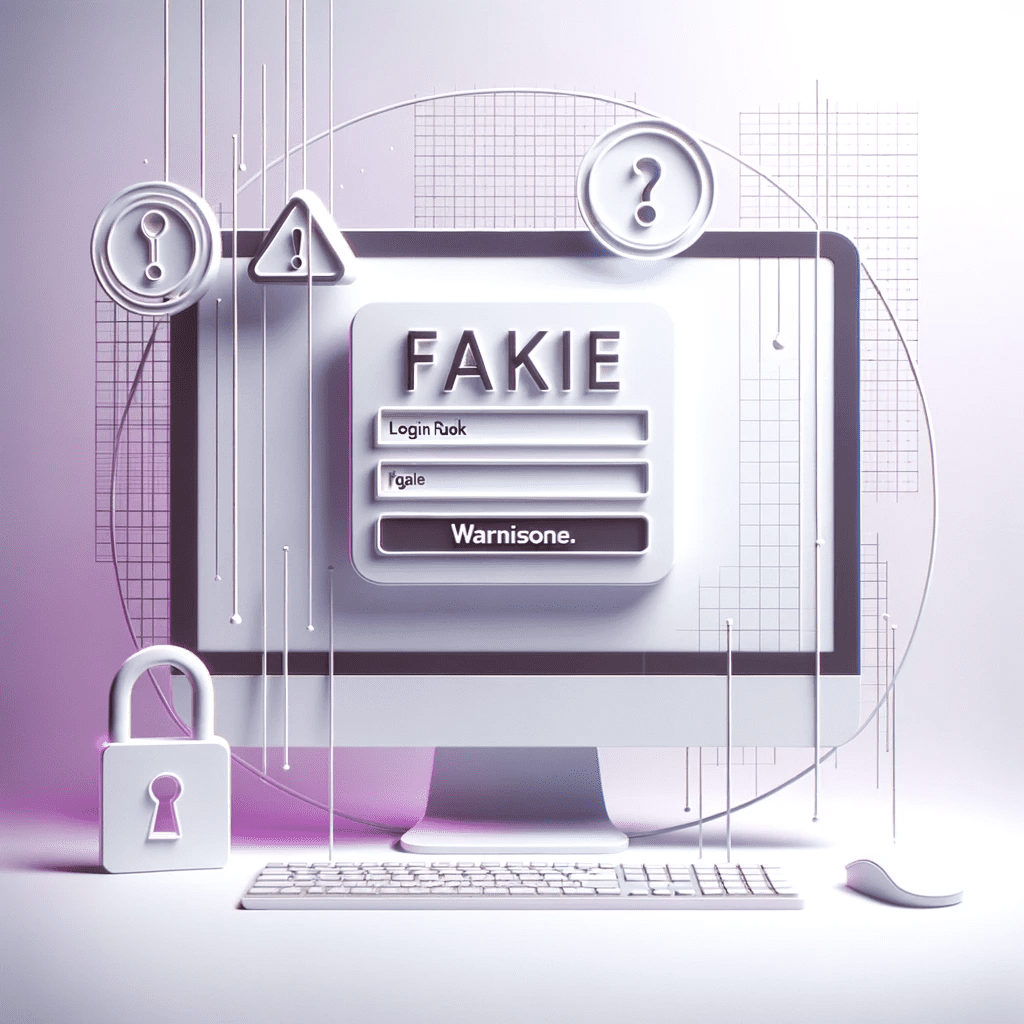 Anti-Phishing Exercise: Retail Sector
Executing a simulated phishing campaign to assess and strengthen different departments resilience and define an awareness strategy.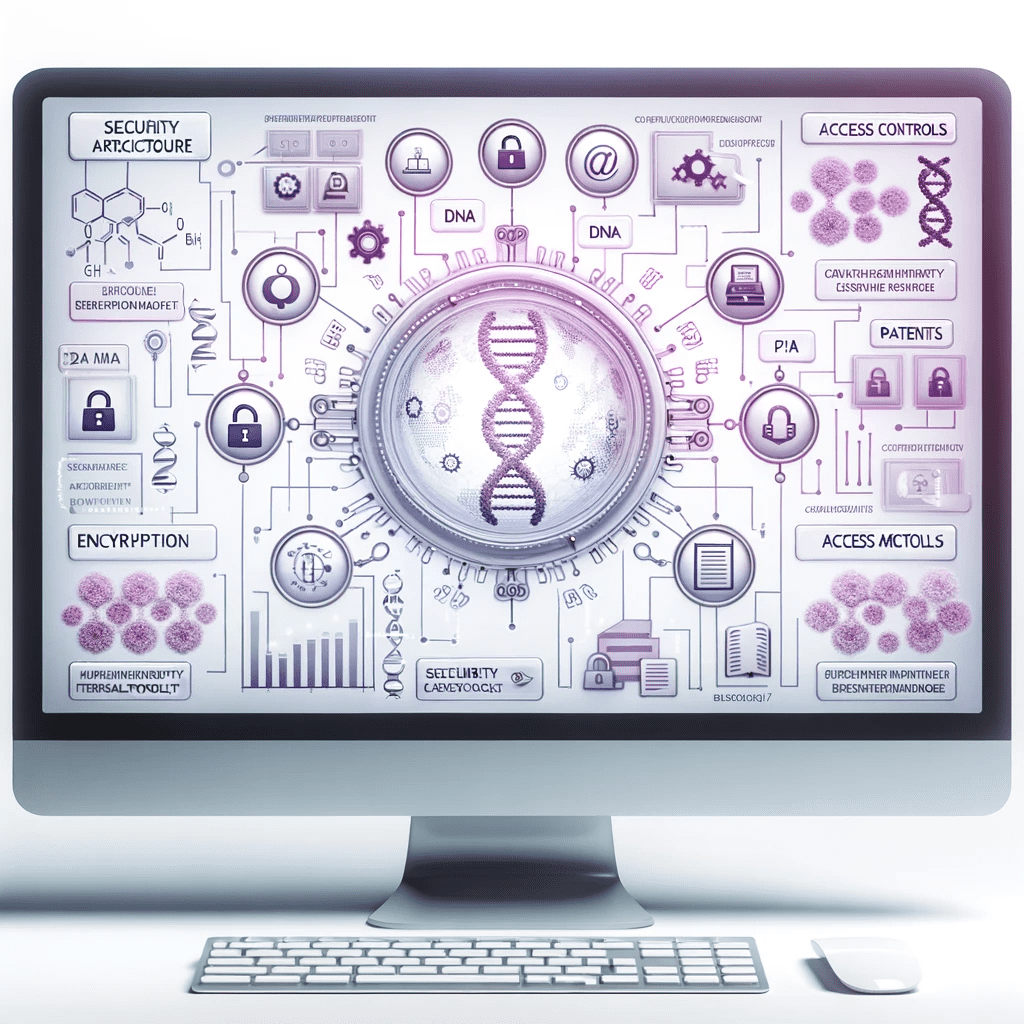 Biotech IP Security Architecture Strategy
Crafting a comprehensive Security Architecture strategy to safeguard the intellectual property of a biotech company against various cybersecurity threats.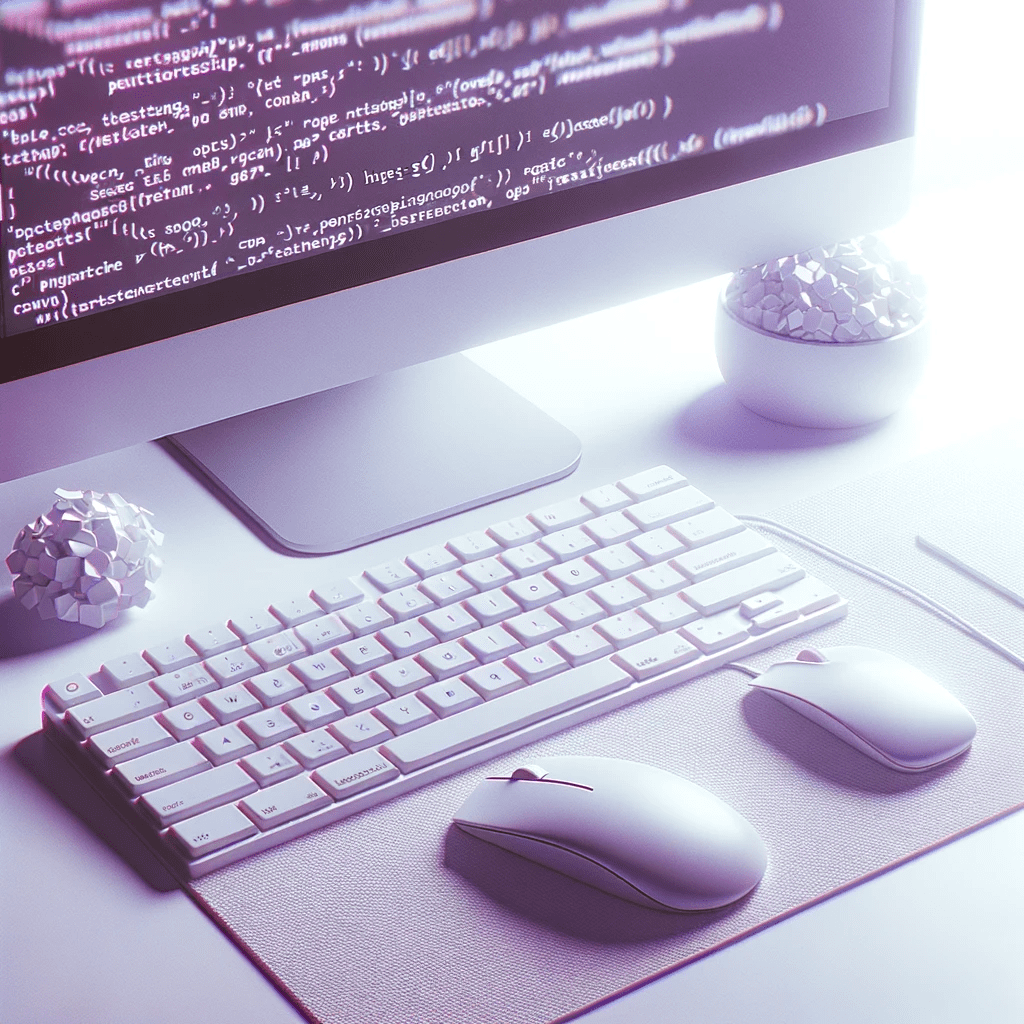 Web & Mobile App Penetration Test
Conducting a thorough penetration test to identify and rectify vulnerabilities, ensuring the integrity and security of an end-to-end web and mobile application.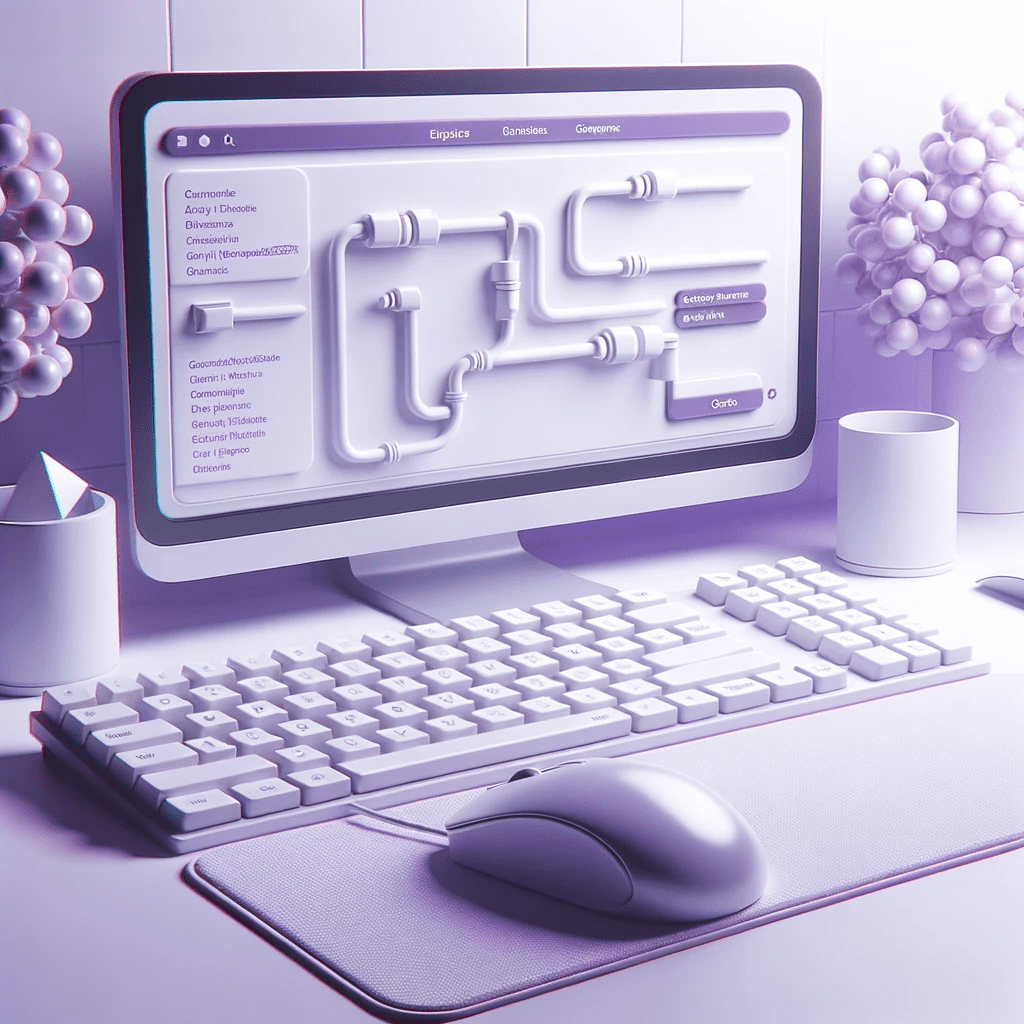 OWASP-Guided DevOps Audit
Conducting a meticulous audit of the DevOps environment in accordance with OWASP guidelines, ensuring risks in the CI/CD pipeline are identified and mitigated.
Incident Management: Hospitality Focus
Effectively coordinating and managing a comprehensive incident response to navigate and mitigate a cybersecurity crisis in the hospitality sector.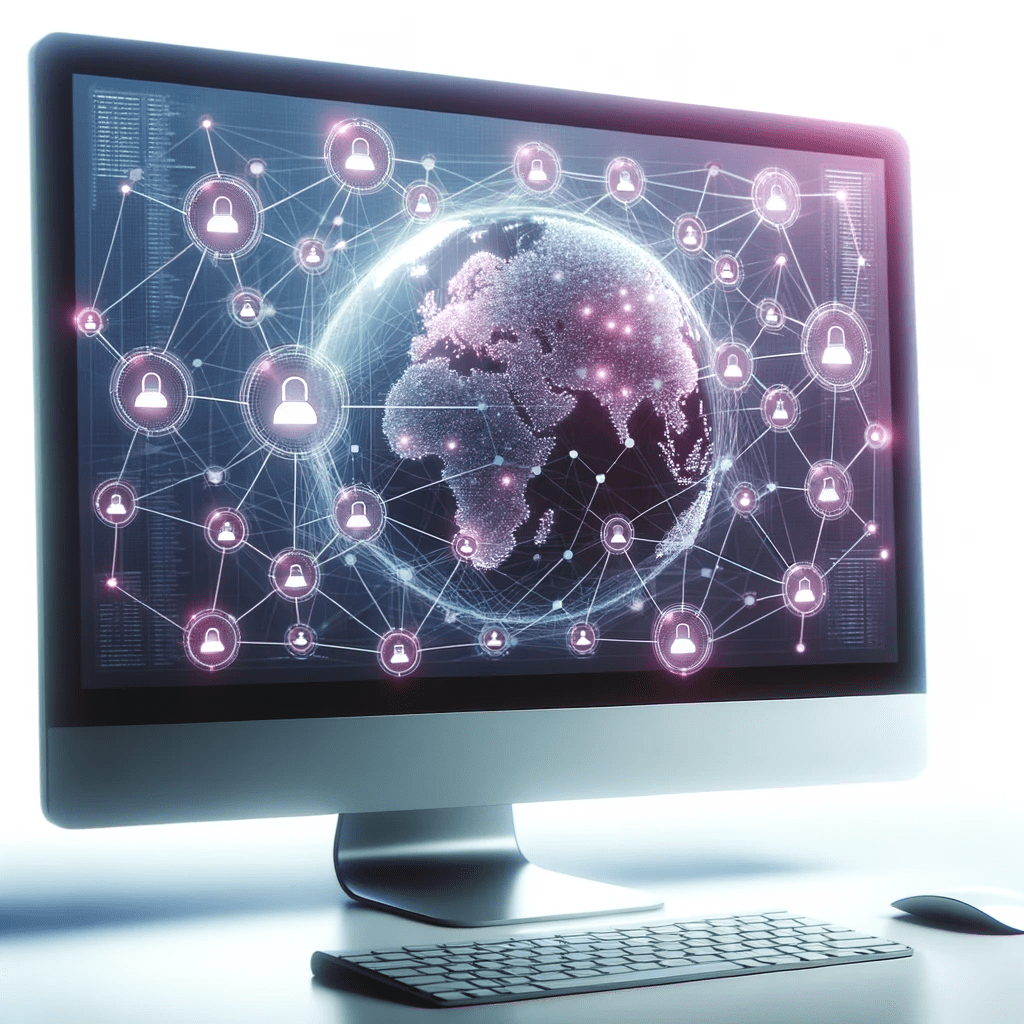 Vendor Risk Management: Automotive
Designing and implementing a robust Third-Party Risk Process, enhancing the automotive company's resilience and security posture against external vulnerabilities.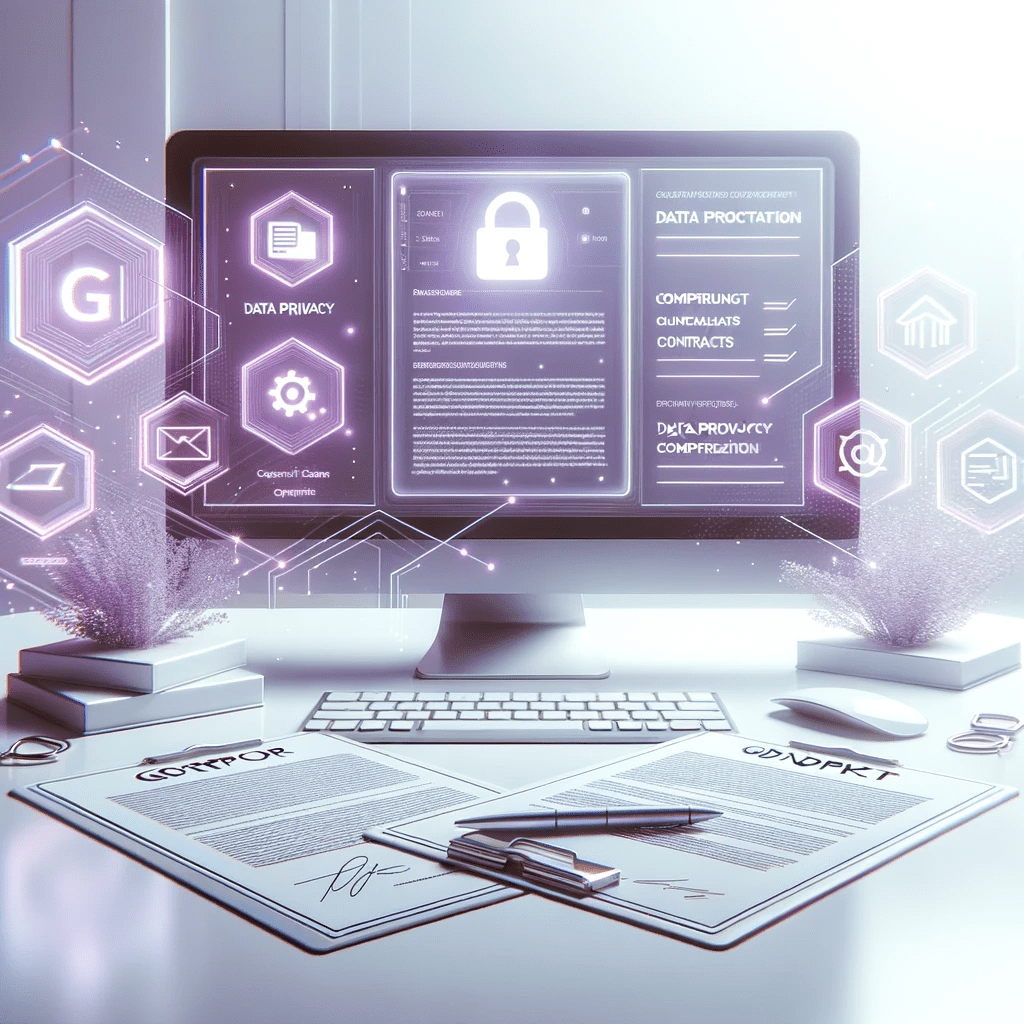 GDPR-Compliant Privacy Strategy: Holding Company
Developing a comprehensive Privacy Program for a Holding company, ensuring robust compliance with GDPR requirements and fortified data security protocols.
Navigating the world of Cybersecurity can be complex, but you don't have to go it alone. We're here to guide you every step of the way. From initial consultations to ongoing support, our team of Cybersecurity experts is committed to your success. Have questions or need personalized guidance? Don't hesitate to reach out. Let's craft your smarter tomorrow, today.